Sound familiar?
Your engineering team communicates ideas and decisions via e-mail or chat tools, the specification ("requirement specification" and "functional specification") is carried out in Office applications, FMEA and similar methods are created afterwards.
Does this work well?
Or do you want a tool with intuitive usability and a short training that helps you to keep track of everything at all times?
Our answer: iQUAVIS. The Lean MBSE tool.
At Two Pillars, you not only receive the MBSE software iQUAVIS, but also services related to systems engineering, requirements engineering, methodical development and MBSE: This includes consulting on the topics in general, but also individual SE training, software customizing and the development of tool chains – so that you can smoothly introduce MBSE in your company.
Our Two Pillars team and, if required, our partners Fraunhofer IEM and ISID Information Services International Dentsu accompany the entire change process and support you with knowledge and experience. You concentrate on your core work.
We train your employees in practice-oriented workshops so that you can work independently in iQUAVIS after a short training period.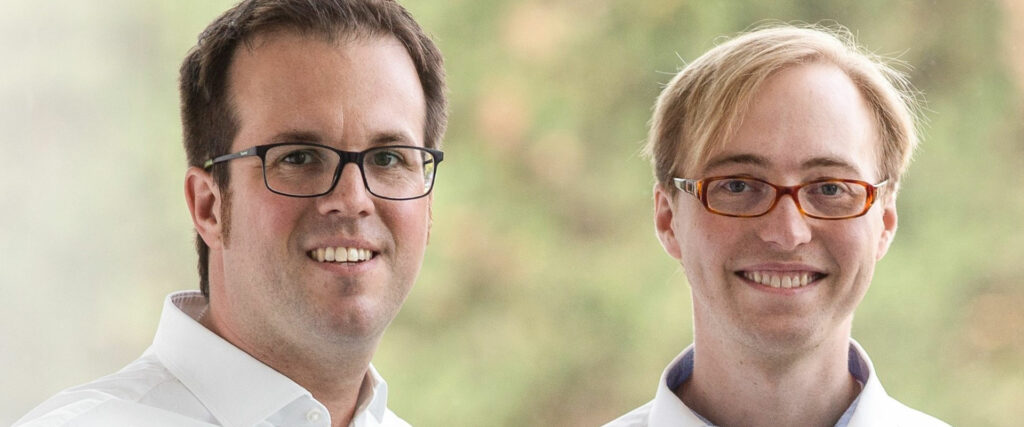 Testing Lean Systems Engineering with
Hours of training
and iQUAVIS customization
Participants with licenses
We work with you to develop a company's own use case and train up to 4 key users. After 12 hours, you will be able to operate iQUAVIS largely on your own. In the remaining project time, you can continue to test iQUAVIS. We will be available to answer any questions you may have during this time. The licenses expire automatically after the four-week trial period. Request your non-binding offer for a PoC under €5,000 here:
Transparency in the project and innovation in the product!
With its 360° customer orientation, Two Pillars creates more innovation and transparency in your development organizations and at the same time reduces time-consuming and costly additional work.
Using methods and tools from development methodology and project management, we generate added value for you from day 1. Whether through targeted method support, workshops or systems engineering consulting.
For us, the focus is, among other things:
Requirements management

System specifications and product specification
Project management
Quality management methods
Collaboration organization
1D simulations
For us, that's Systems Engineering!
With us – our methods or our tool iQUAVIS: So you can quickly experience how systems engineering inspires your work!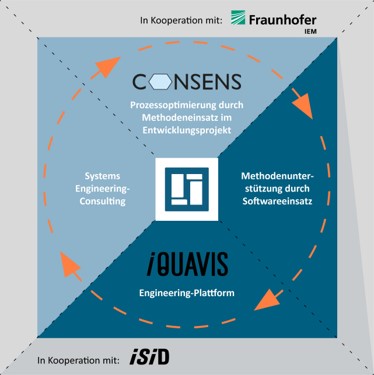 Our offer includes the MBSE software iQUAVIS and individual consulting. We present our services to you below.
iQUAVIS is a powerful and versatile MBSE software. Originally developed in the Toyota environment, it can now be used in all industries.
iQUAVIS has more than 100,000 users in Japan and D-A-CH and impresses with its fast familiarization, multi-user concepts and unique visualization.
In addition, in contrast to the classic architecting tools, iQUAVIS addresses the majority of the technical processes according to ISO/IEC 15288 – and not just the architecting itself. Customer Specification, System Specification, Component Specification, … – iQUAVIS specializes in data acquisition, data analysis and visualization. With iQUAVIS you can collect, analyze and present large amounts of data quickly and effectively: MBSE as it should be.
Thanks to iQUAVIS, you can identify sources of error and risks at an early stage and eliminate them before they arise.
The software has an intuitive interface and offers a wide range of features, including data import and export, dashboards, interactive charts, and much more. The definition of libraries, role models and access rights in iQUAVIS gives you the real competitive advantages: fastest training time for all user groups. After a short time, your iQUAVIS key users can train other users in less than 2 hours.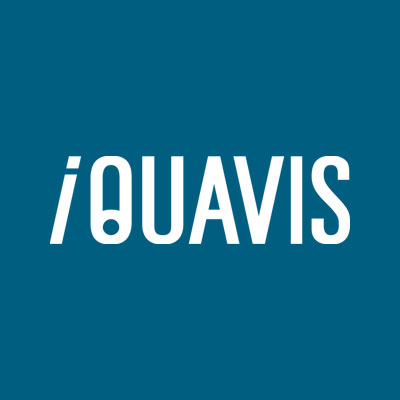 From zero to systems engineering with iQUAVIS.
Start with a PoC first?
Product Line Engineering + Variant Management
Complexity prevail with MBSE concepts – without full roll-out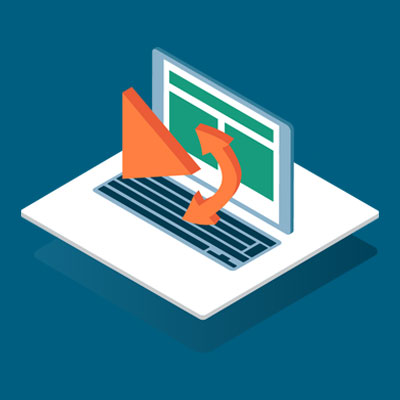 Increase your productivity and shorten your development times!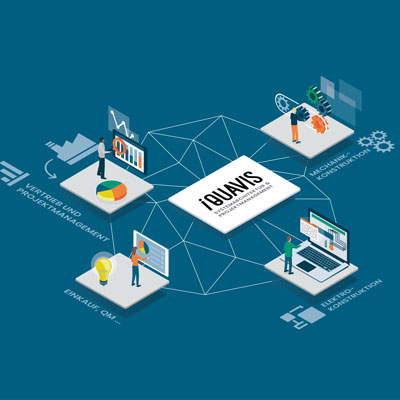 Customizing and interfaces
Always keep an eye on your project and communicate in real time – with all interfaces.
Systems Engineering-Consulting Services
You don't have to convert your processes to systems engineering! At least that's true with iQUAVIS – and is therefore different from any other tool!
iQUAVIS is easy to use, but we know that implementing systems engineering is not possible without external support. Benefit from our experience!
We have accompanied many companies in their transition to systems engineering. We know the pitfalls, the problems, the resistances and the solutions!
We help you to implement Systems Engineering and Model-Based Systems Engineering in your company – even during operation!
Through our many years of work in MBSE at Fraunhofer IEM, e.g. at Daimler AG, Miele & Cie, CLAAS, and many different projects with our Two Pillars customers, we can look back on a lot of experience in MBSE implementation, development process design, further training and a wide variety of workshop concepts on the subject of (MB)SE.
We accompany the introduction of MBSE and Systems Engineering individually adapted to your wishes.
Strategy development for your product development
We pick you up where you are at the moment: whether in the ongoing process or as preparation for your future product development.
We will advise you and find your individual entry into systems engineering!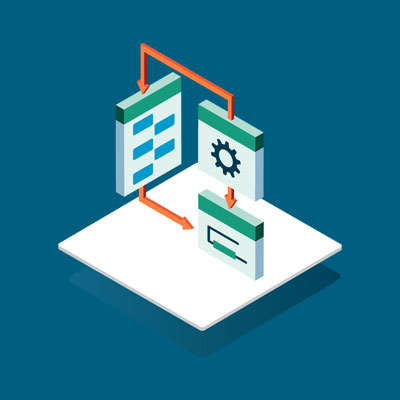 We not only accompany the introduction of systems engineering and our MBSE software iQUAVIS, but also supervise your projects.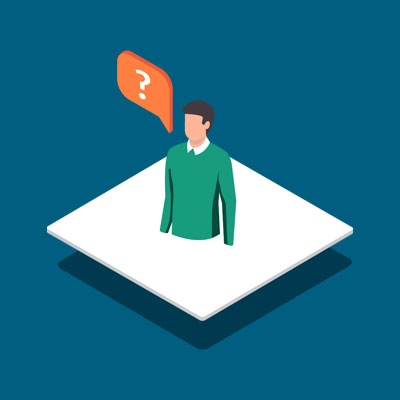 We train your employees and accompany the change process in your company.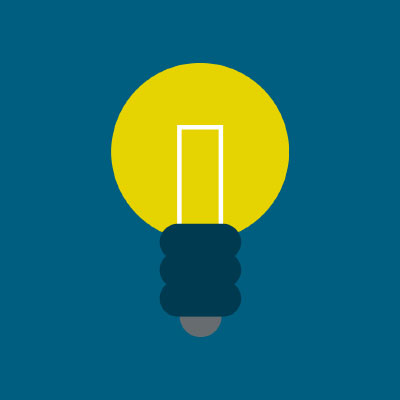 Take advantage of our extensive knowledge base and our simple support system!