Be able to plan resources early in the project without creating capacity bottlenecks
A new development project challenges the entire development department. New tasks arise, responsibilities are still unclear and project participants change over the course of the project. The correct allocation of resources and concrete responsibilities right from the start is not always easy or even clear. Decisions must be well thought out. Making the right decision is therefore time-consuming. With iQUAVIS this is not a problem. Assign delegate roles to your tasks first, and at a later stage of the development project, decide which resource is most suitable for implementation.
Thanks to so-called deputy roles, iQUAVIS simplifies the assignment of resources to tasks. Defined deputy roles, e.g. divided into departments with already known expertise, are quickly created. Thanks to the individually configurable deputy roles, specific areas can be structured quickly and easily and tasks assigned. The specific assignment of tasks can then take place at a later point in time within the area – you always have the necessary end date in view, as well as the workload of your colleagues. For this purpose, the respective responsible person can have an overview of the resource utilization within the area and distribute the tasks within his area. This makes it possible to allocate resources to tasks appropriately and optimally in no time at all. Colleagues can also actively "pull" a task – push and pull in resource management
Customize role profiles individually and easily
Create your own role profiles, adapted to your development. Create new profiles as needed or adapt them to your needs at any time.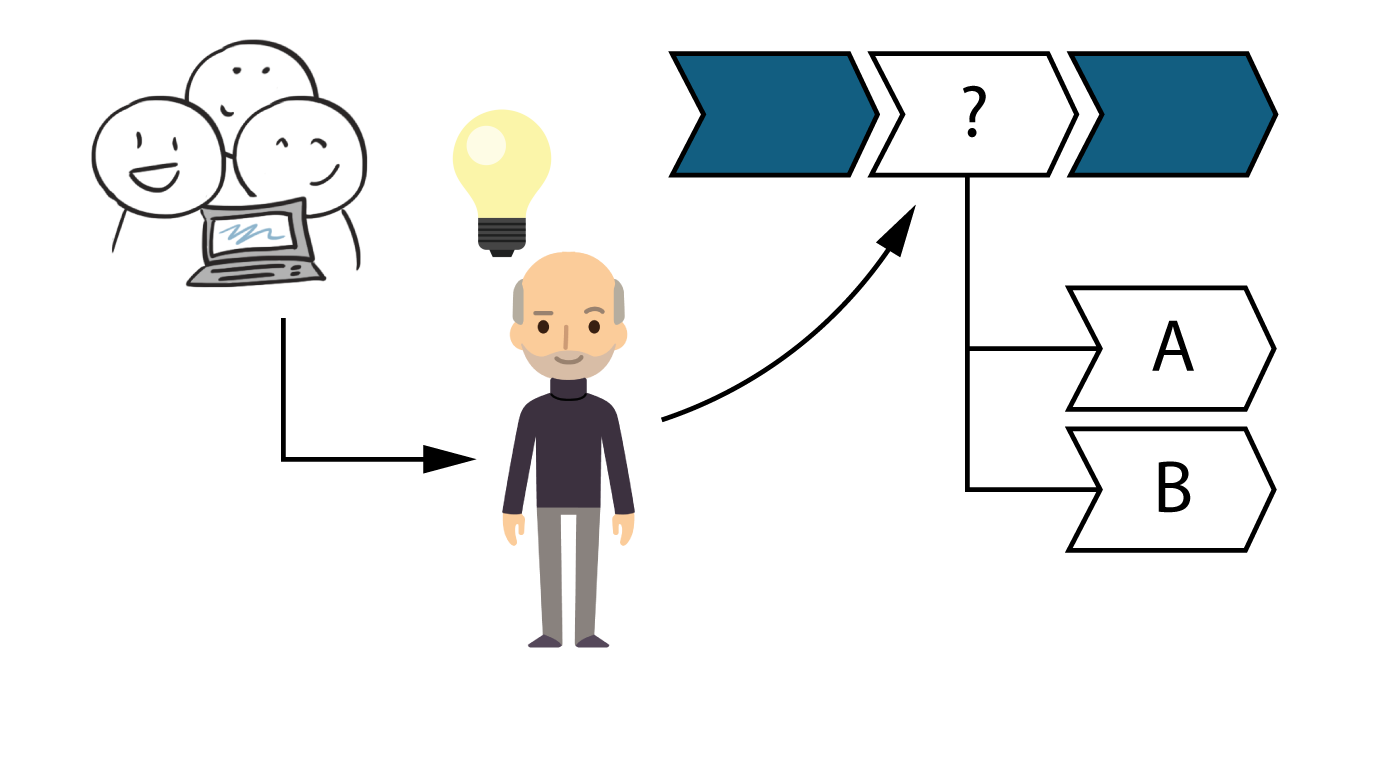 Optimally plan concrete resources for tasks
Use placeholders to assign resources to a task only in the course of the concrete implementation. This also saves time and planning effort due to frequently changing project participants.