Nowadays, when offers are requested, they have to be created and submitted quickly. However, if there are concrete development efforts behind the product offered, the precise estimation of the effort and the suppliers to be involved is no less important. In this context, the approach of functional cost analysis is becoming increasingly established. In this article, we show how functional costs can be systematically worked out with iQUAVIS and how this makes the preparation of quotations more precise and faster. At the same time, essential communication with the specialist disciplines is promoted.
Develop functions and allocate costs
The functional cost analysis is based on the functions of the product. iQUAVIS offers a function editor for this purpose, with which functions can be easily recorded and organized. In the next step, the different costs – be it materials, offers or expenses – are assigned. Functions are also particularly suitable for allocating costs because they are the ideal basis for communicating with development disciplines and other departments. iQUAVIS offers appropriate templates for entering the values. Once entered, the function costs can be automatically calculated and output. They are the basis for internal planning, but of course also for the offer to be submitted.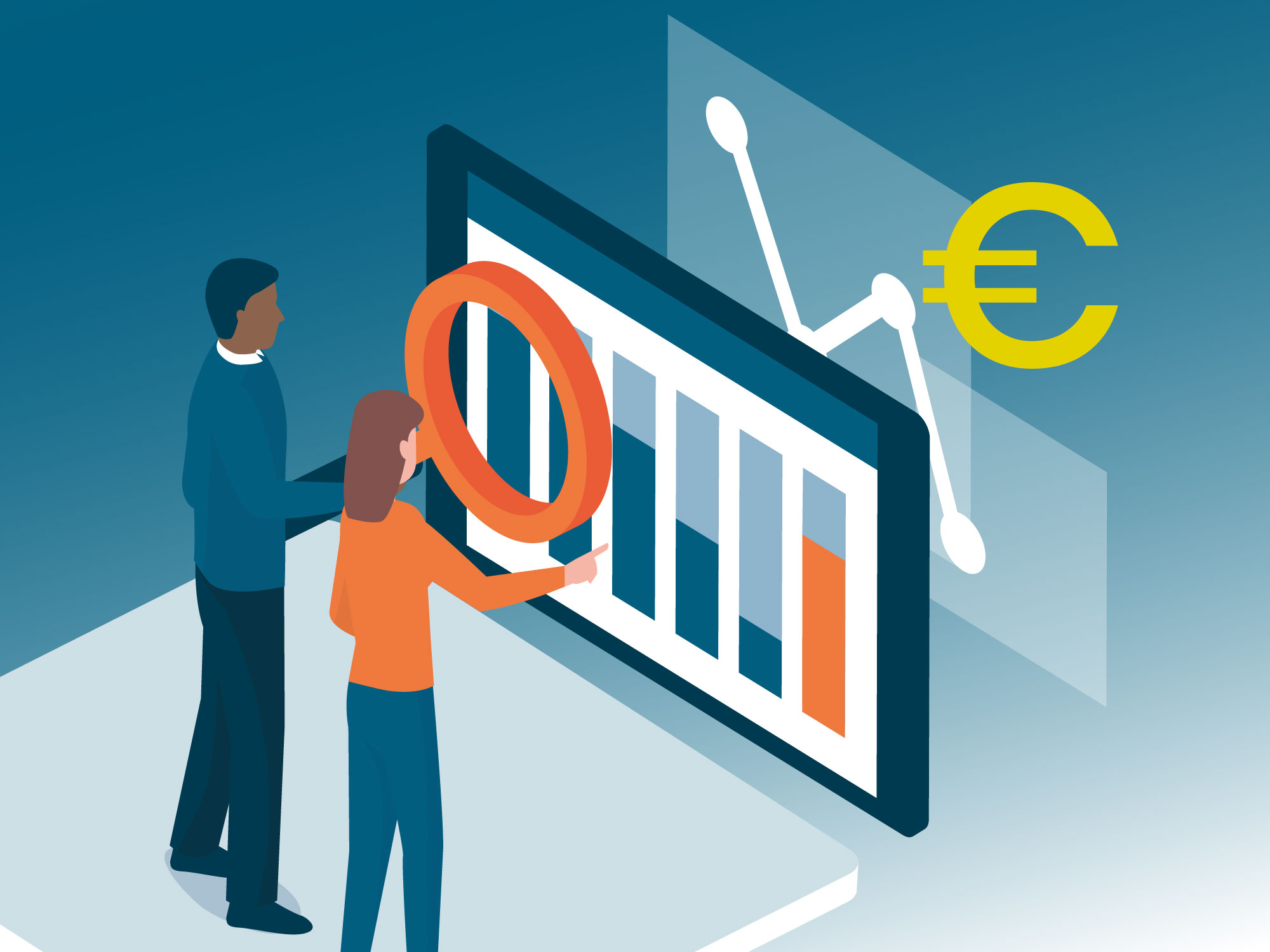 Systematic analysis of functional costs
iQUAVIS offer you the possibility to model functions and assign costs. This gives you the ideal basis for developing offers faster and more precisely and also passing on the information to the departments setting up the building.
Working in tree structures and tables
In order to model functions, iQUAVIS offers a corresponding tree modeling. Costs are best entered in the form of tables. iQUAVIS then automatically calculates the function costs.